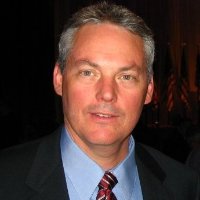 Mark Gibson | General Manager
Mark first learned the meaning of "hard work" growing up on a cattle ranch near Ashland, OR. His passion for trucking led him to form Siskiyou Transportation, Inc. and eventually led him to form Timberland Helicopters. Mark has been the General Manager and Director of Safety at Timberland since 1994, and has served as Chairman of the Board of Directors for Helicopter Association International (HAI) for two separate terms. Only one other non-pilot has ever held this chairman position and none have done so twice. Mark is eager to bring his experience and reputation in the national airspace to the unmanned aerial system (UAS) community.
Paul Kirschel | Director of Operations
Paul is happily married with two daughters, and has lived in Southern Oregon since 2005. Paul's career has brought him all over the country to include Alaska and Nevada. He has flown in every industry imaginable and also worked as a flight instructor when his career started in 1997. Paul advanced from the position of TLH utility pilot to Chief Pilot, Check Airman, and currently is the Director of Operations. Paul's years of experience both locally and nationally bring  Vertical Imagery a dedicated and knowledgeable Operations Director that is always available and ready for our clients needs.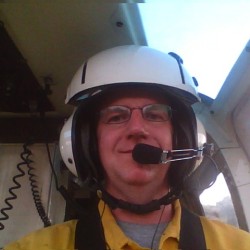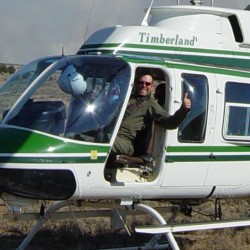 Ben Schumacher | Chief Pilot
Ben Schumacher has been flying as a commercial pilot since 2001 with US and Australian ratings. He has accumulated around 7000 hours of helicopter flight time, mostly in utilities inspection, pipeline patrol and maintenance. Ben's extensive background includes firefighting, prescribed burns, aerial survey and 135 charters. Proving he's not only a capable and successful helicopter pilot, Ben is excited to bring Vertical Imagery to the world of unmanned aerial systems. 
Fred Wittlake | Director of Maintenance – Pilot
Fred Wittlake has been the Director of Maintenance at Timberland Helicopters for 14 years. He has extensive knowledge in all things mechanical which makes him an integral part of the Vertical Imagery team. He has attended Bell and MD Factory approved field maintenance courses and piloted helicopters for over 30 years. The majority of his flight time has been working on fires, utility inspection, and aerial survey. With Fred's extensive knowledge in the aerial industry, if it has rotors there's no fix too big or small . (Fred chose his favorite self portrait for this bio)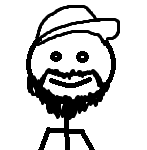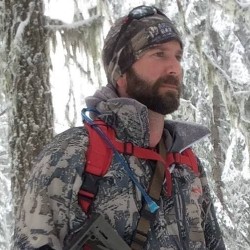 Ryan Corey | Pilot
Ryan's fascination with all things airborne began with radio-controlled airplanes at age 12 and his work here at Vertical Imagery makes him feel like a kid again. Upgrading to full-scale aircraft at age 16, Ryan eventually found his calling in helicopters, flying for numerous top-notch companies in Oregon, California and Alaska. A CFII-certified flight instructor with over 2000 hours in the cockpit doing aerial survey, firefighting and tours. Ryan's flight experience is only matched by his technical ability both in the shop and on the project site.
Vertical Imagery | Ashland, Oregon
Office: (541) 488-2880 | Fax: (541) 488-4044