DJI S1000
The DJI S1000 is our new addition and the biggest UAS in our inventory. The S1000 is the true workhorse here at Vertical Imagery with all the specs of the S900 and more power. We have the power source needed for extended inspections as well as quick up and downs. With multiple power levels we ensure our clients are always guaranteed the most return on their investment. The S1000 UAS is extremely versatile and our in house machining shop can build anything we need for your project, let us show you how indispensable this octocopter truly is.
DJI S900
Our midsize UAS the S900 is a power packed aircraft with the ability to upgrade and accessorize. We have multiple imaging systems including various video and photo platforms we can use from the S900. The easy to use design and set-up allow Vertical Imagery to pack it up and move out to the next project in no time. With accessibility already covered the low hanging gimbal gives you the widest angle available on all of your important images.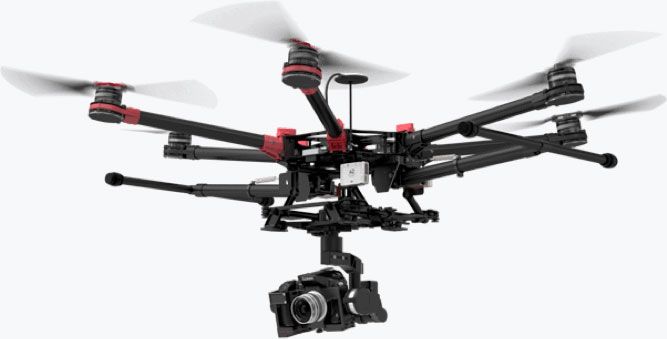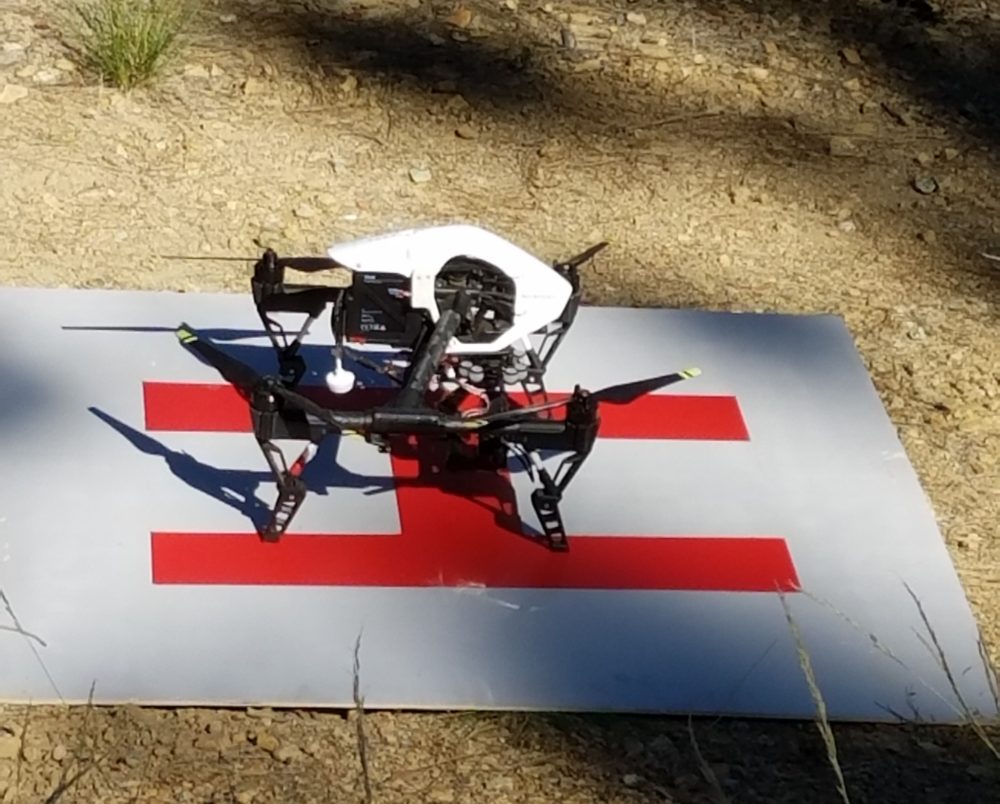 DJI Inspire
Vertical Imagery utilizes the DJI Inspire for various projects, no matter the job its always tuned up and ready for flight. The Inspire is slightly bigger than the Phantom and capable of  comparable flight times and a higher payload. It's size doesn't give way to any maneuverability so the Inspire can go anywhere you need us. Our pilots are always looking for a reason to fly this sleek agile UAS. Give us a call for your project big or small! 
DJI Phantom
The DJI Phantom is our smallest aircraft and gives us the ability to move nimbly with ease to any project or location. Its long battery life allows Vertical Imagery to fly longer and further while completing missions of any scope and size. The Phantom is the perfect little UAS for our inventory and can be used for close up images or action shots of our bigger aircraft at work.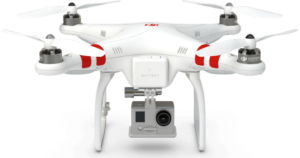 Vertical Imagery | Ashland, Oregon
Office: (541) 488-2880 | Fax: (541) 488-4044